TIRED AS FUCK
Filming for the project I had to travel for is done, will be linked here when it's edited and uploaded.
Continuing work on EP soon but I gotta take some time to rest and recooperate after this last week, I feel like every bone in my body is aching and my brain is fried.
See ya when I see ya.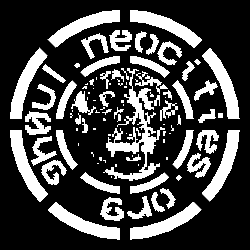 last updated: 06/11/2023